Veteran Nollywood actor, Dan Nkoloagu dies at 83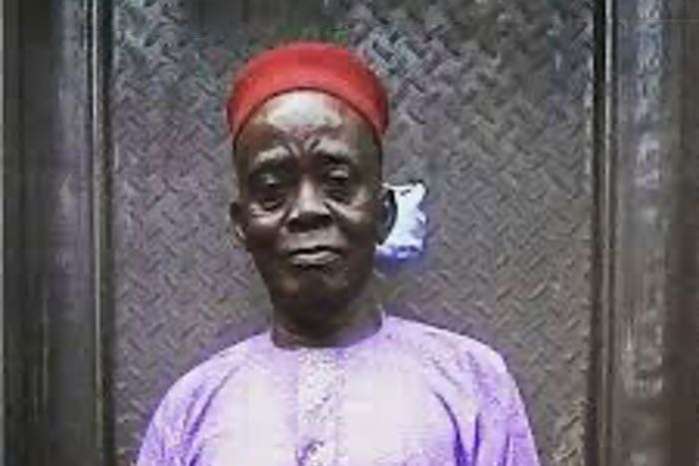 One of Nigeria veteran actors, Dan Nkoloagu has passed on.
His son, Dan Nkoloagu Jnr., broke the news on social media on Monday.
According to him, the movie veteran passed on o the great beyond on Friday after a brief illness.
He also shared one of the photographs of his late dad on his hospital bed captioned "It was a black Friday for us as my Dad left us without saying goodbye."
Until his death, the late actor had starred in several Nollywood epic movies and series.
He was renowned for playing either a chief priest or a native doctor in several Nollywood movies.
The late actor was a seasoned filmmaker and a retired broadcaster with Federal Radio Corporation of Nigeria. His movie credits, '40 days and 40 Nights', 'Okada Man', 'Warriors Heart', 'My Vision', 'Midwife', 'Royal Doom', 'Alice my First Lady' and 'Moments of tears'.
Popular Nollywood Actor Ninalowo Announces Separation From Wife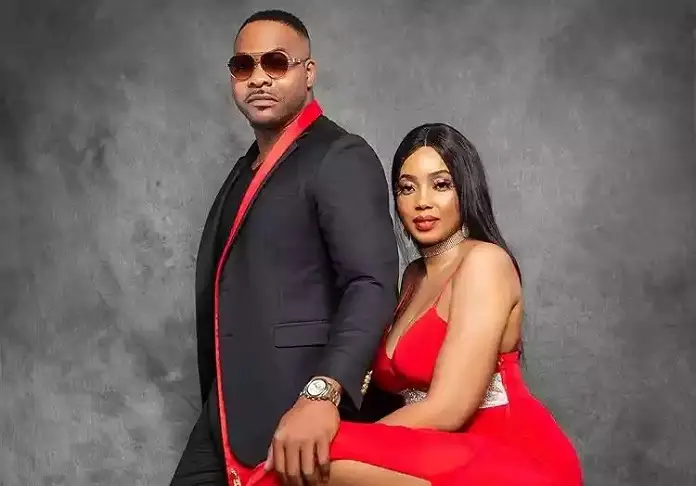 Popular Nollywood actor, Bolanle Ninalowo has parted ways with his wife Bunmi.
The thespian made this public in a statement he released via his Instagram page on Friday, September 1.
Ninalowo admitted that it was a sad reality for him and his children.
He, however, added that it was necessary for a peaceful future.
He wrote, "Finally i accept the reality of the End to a Road!
"A sad reality that gives room & hope for a brighter and more fulfilling future!
A reality that is SAD for my loving and adorable children but necessary for a peaceful and loveable future.
"A sad reality i prayed, nutured and worked tirelessly hard never to experience for the sake of all.
"A sad reality i now have to accept as i realize that my kids are much grown with better sense of understanding and knowledge of my pain & struggles regarding them!
"A sad reality that screams that i wont live or be around forever and must take care of my health & mental state for the goodness of all.
"May God help me and reward me with all i truly deserve or punish me for all i have done wrong if that be the case.
"In the end we will all live with the consequences of our actions.
"Sad but real and true!
"Now i have to do and be better for the sake of the same children i fought so hard never to be seperated from.
"The journey thus far only makes me stronger as i come to terms with what i truly need and deserve for all my relentless hard work & efforts in life.
"Heart broken but not shattered yet i stand tall as i break this sad but true news to the same world who adores my beautiful family & I.
"My wife & I have decided to go our separate ways and headed for an irreconcilable marriage dissolution.
"Please respect our privacy and pray for us during this process as we heal and move on with our independent lives while jointly taking care of what we love most, Our children!
God bless all.
Ayanagalu Drum Festival Holds Friday In Ile-Ife As Ooni Sends Delegation To Canada Festival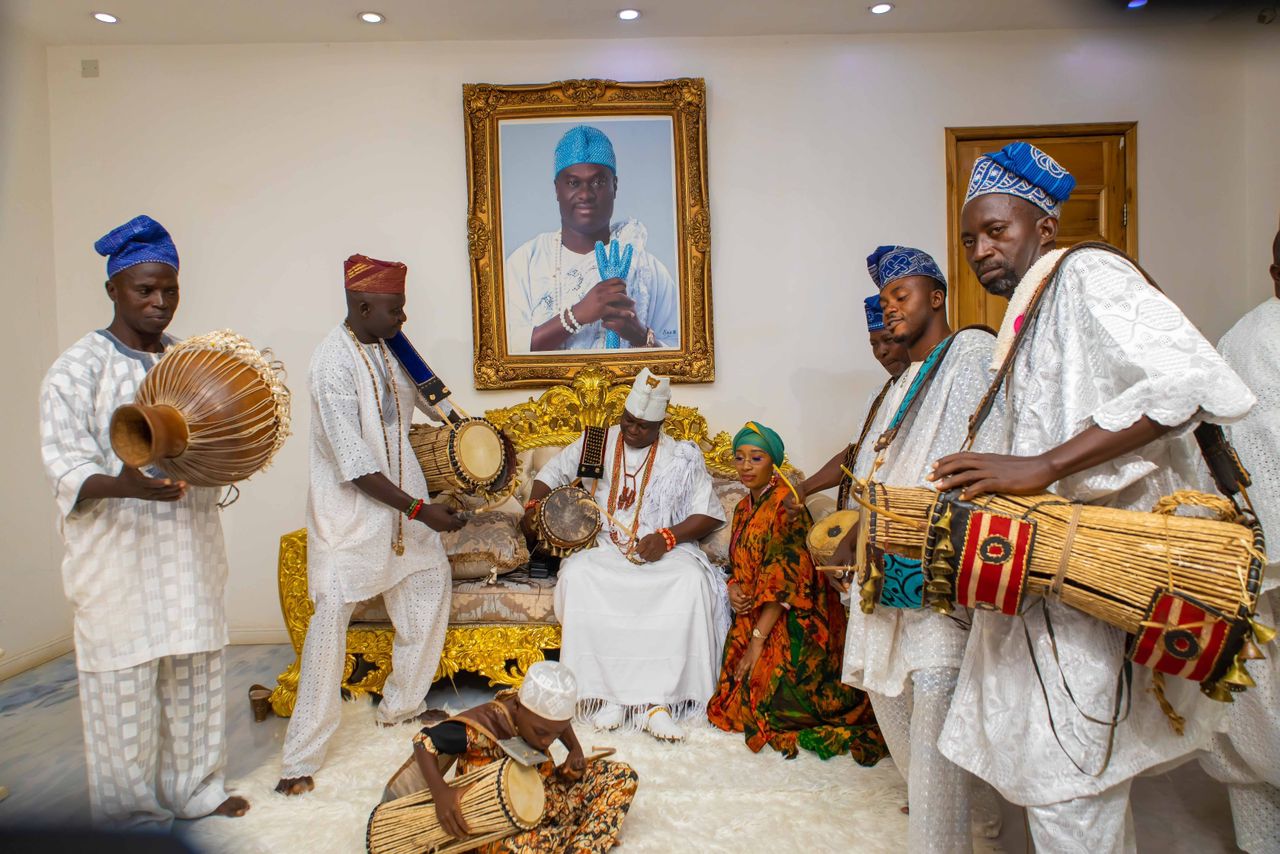 All roads lead to the ancient city of Ile-Ife the cradle and traditional headquarters aa the Ooni of Ife, Oba Adeyeye Ogunwusi leads monarchs, government functionaries, dignitaries and cultural stakeholders to the AYANAGALU FESTIVAL 2023.
A statement signed by the Director, Media & Public Affairs,
Ooni's Palace, Otunba Moses Olaf are and made available Daily Mail on Wednesday noted that participants are expected to grace the occasion from within and outside the sores of the country.
The epoch making cultural event being coordinated by the AyanAgalu Ambassador, who doubles as Chief Executive Officer (CEO), Adire Oodua Hub, Queen Aderonke Ademiluyi Ogunwusi is slated to hold on Friday 28th July 2023 at the mainbowl of the Ojaja Arena at Ife Grand Resort in Ile-Ife, and it is the second edition of annual AyanAgalu celebrations following its maiden edition which held last year.
While on the surface of the earth as one of the deities that Olodumare sent to the planet earth for the progress, development and happiness of mankind, Ayanagalu consulted the Oracle through Orunmila, the deity of divination on what to do for him to always be honored, rich and celebrated among people and other deities. The related Ifa lines that came out for Ayanagalu after divination included: Ose Ologbon (Ose lotun, Oturupon losi), Okanran lotun, Ogunda Meji, Ifa Amulumola (Okanran kangun,kange, Okanran kange, Kangun) where Ifa told AyanAgalu that he would make a lot of sacrifices using materials include stick, skin and drum belt for the sacrifice. These have since remained drumming tools till date.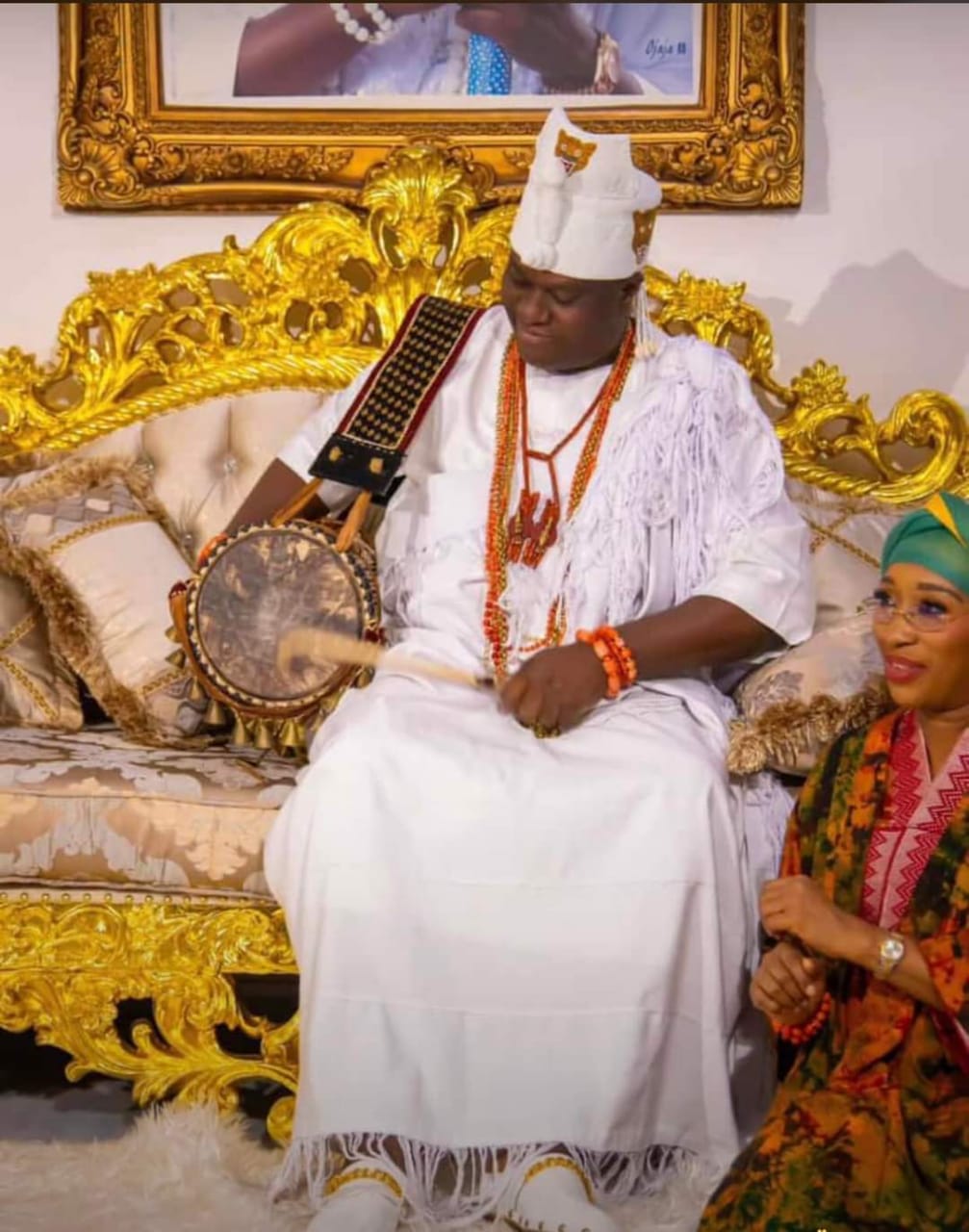 Oduduwa race pioneered drumming and songs(Music), endowed by the Almighty Olodumare. In appreciation of this development, deities started to call Ayanagalu to their ceremonies because only AyanAgalu could so entertain the deities who would pay Ayanagalu to grace their Occasion, the materials(drumming tools) of sacrifice of Ayanagalu, beat the drum and sing to lighten up their events as earlier divinated
Records have shown consistently that Oduduwa race is always at the forefront when it comes to celebrations and ceremony, this is because AyanAgalu belongs to the race.
The Ooni uses this medium to invite drummers and cultural tourists in Nigeria and beyond, to the Annual AyanAgalu Festival holding on the 28th July, 2023 at the Ife Grand Resort in Ile-Ife. He has equally constituted a high-powered delegation to represent him at the World Drum Festival which simultaneously holds at Mississauga Ontario Canada same day.
Nollywood Actress Cynthia Okereke Is Dead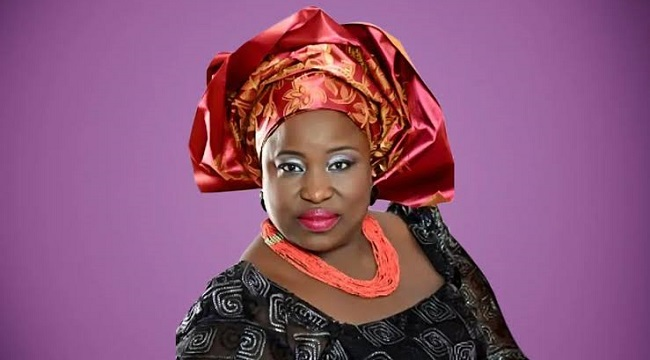 The Nigerian movie industry Nollywood has been hit with yet another sad event, as veteran actress, Cynthia Okereke, has reportedly died.
Her death was announced by her colleague, Joseph Okechukwu, in a post on his verified Twitter handle on Wednesday.
Sharing a photo of the actress, Okechukwu wrote, "REST IN PEACE, Nwanyi oma. I'm shattered beyond words. The fact that I was about to pay for your flight ticket to come to finish what we started only to hear you went to be with Lord just last night is one of the toughest things I've ever had to deal with in recent times.
"I pray I'm able to recover from this shock. Life is really just a mist. One minute you have it, the next you don't. For the more than 20 years that I've known you, you've been such an amazing, decent and lovely soul to be around.
"I never imagined you'd exit so unceremoniously. Words fail me. Sleep on, Cynthia. May your gentle soul rest on till we meet again in glory."
Last year, Okereke was kidnapped in Enugu alongside fellow actor Clemson Cornel, but they were later released unhurt by their abductors days after they were declared missing.
Okereke's death is the latest in the movie industry that have seen some of its stars pass on in recent times. Saint Obi, Don Brymo, Murphy Afolabi, Femi Ogunrobi (Papa Ajasco) and Chikezie Uwazie are some of the high-profile names that recently passed.
Last year, Okereke was kidnapped in Enugu alongside fellow actor Clemson Cornel, but they were later released unhurt by their abductors days after they were declared missing.